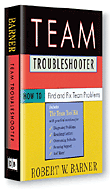 Robert W. Barner
Robert W. Barner is Vice President of Organizational Development and Learning for Choice Hotels International.
A twenty-year veteran in international consulting, he has worked
with clients around the world—including AT&T, Honeywell, GTE,
and Disney—to strengthen team performance. He is author of Executive
Resource Management, Lifeboat Strategies, and Crossing the Minefield, and
his work has also appeared in The Futurist, HR Magazine, and Training & Development Journal.
More From The Author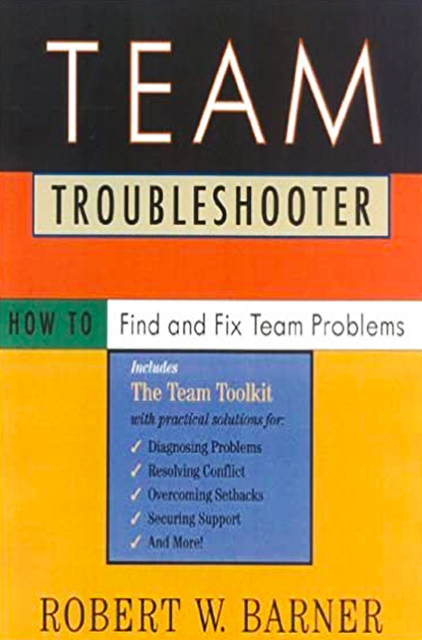 Team Troubleshooter
Robert W. Barner