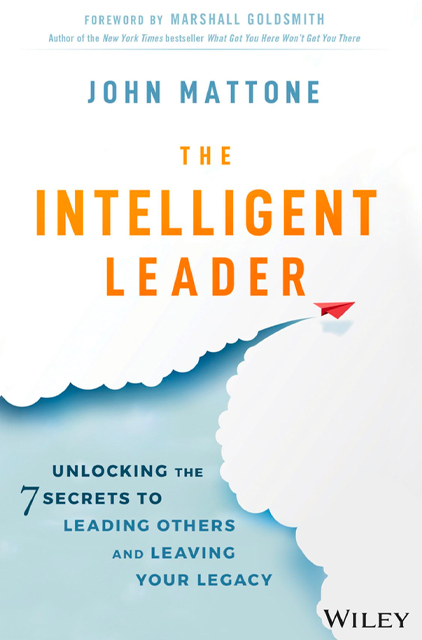 The Intelligent Leader
Unlocking the 7 Secrets to Leading Others and Leaving Your Legacy
15min
reading time /
18min
listening time
About the Summary
In The Intelligent Leader, CEO coach and leadership guru John Mattone identifies the key qualities that, together, make up the mindset of great leadership. He presents seven dimensions of intelligent leadership and offers proven strategies to help leaders put them into action. From Mattone, you'll learn how to embody the qualities, characteristics, and capacities of great leadership.
In This Summary You'll Learn:
Why you must focus on your inner core to become an intelligent leader.
To develop your core purpose statement.
To cultivate a mindset of duty, leverage your gifts, and address your gaps
Skills to help you stay present and, when necessary, to correct your course.
Buy the book at Amazon