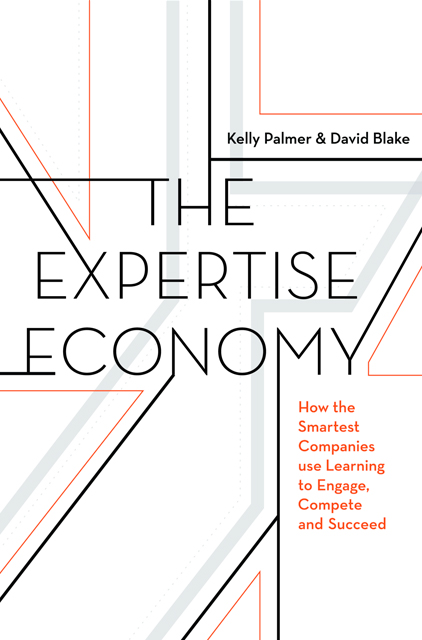 The Expertise Economy
How the Smartest Companies Use Learning to Engage, Compete and Succeed
15min
reading /
19min
listening time
About the summary
Companies and their employees need to focus on building skills for the future. The Expertise Economy shows how the most forward-thinking companies, big and small, are transforming their employees into experts and ultimately creating their biggest competitive advantage. Kelly Palmer and David Blake challenge CEOs and business leaders to let go of outdated and traditional ways of closing the skills gap and embrace the urgency of reskilling and upskilling the workforce.
In This Summary, You Will Learn:
Why traditional company training no longer works.
How to personalize learning and inspire employees to learn every day.
How to combat content overload and choose the right technology for your organization.
How to speak "the language of skills" in order to make the most of expertise.
Buy the book at Amazon