Brian Becker
Brian Becker is Professor of human resources and Chairman of the Department of Organization and Human Resources in the School of Management
at the State University of New York at Buffalo. Professor Becker has published widely on the financial effects of employment systems in both union
and nonunion organizations. His current research and consulting interests focus on the relationships between human resources systems, strategy
implementation, and firm performance.
More From The Author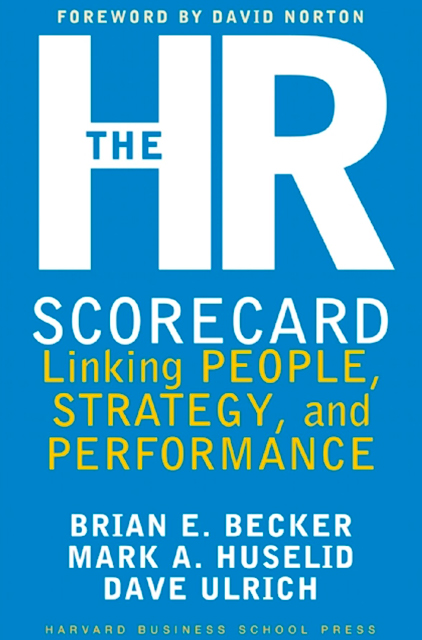 The HR Scorecard
Brian Becker,
Dave Ulrich,
Mark Huselid