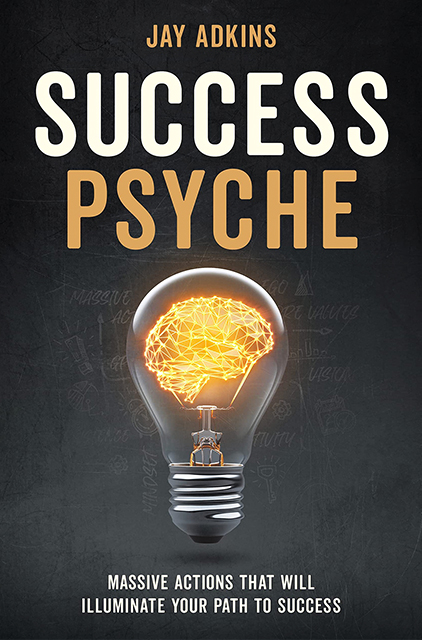 Success Psyche
Massive Actions That Will Illuminate Your Path to Success
10min
reading time /
15min
listening time
About the Summary
Everybody wants to be successful, but only a few put in the conscious effort to get there. Success looks glamorous on the outside. But nobody wants to acknowledge the amount of struggle that goes on behind the curtains. Success takes work. It takes thoughtful action. But most importantly, it takes cultivating a robust "success psyche." Success Psyche spins a real-world web of tried and tested methods that offer a realistic approach toward success. It helps the reader uncover the right actions and habits they need to achieve their goals.
In This Summary, You Will Learn:
How to define your very own version of success.
How to design your path toward success.
How to create and implement a Goal Planning System (GPS).
How to break free of every myth associated with success.
A path toward achieving ultimate success.
Buy the book at Amazon