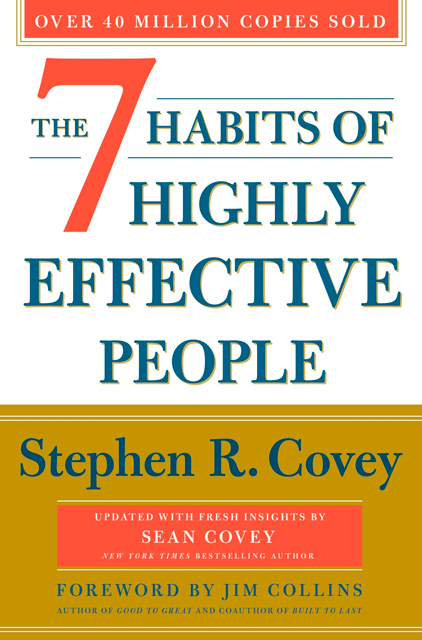 The 7 Habits of Highly Effective People
30th Anniversary Edition
15min
reading time /
21min
listening time
About the Summary
This 30th Anniversary edition of the classic bestseller, The 7 Habits of Highly Effective People, revisits Stephen R. Covey's step-by-step path to living with fairness, integrity, honesty, and human dignity – principles that give us the security to adapt to change and the wisdom and power to take advantage of the opportunities that change creates. With Sean Covey's added takeaways on how the habits can be used in our modern age, the wisdom of the 7 habits is refreshed for a new generation of leaders.
In This Summary, You Will Learn:
Why the 7 Habits are more relevant now than ever to business and personal success.
The power of the inside-out approach.
How the 7 Habits develop maturity by taking you from dependence to independence to interdependence.
Exciting new data and stories illustrating how the 7 Habits change lives.
Buy the book at Amazon