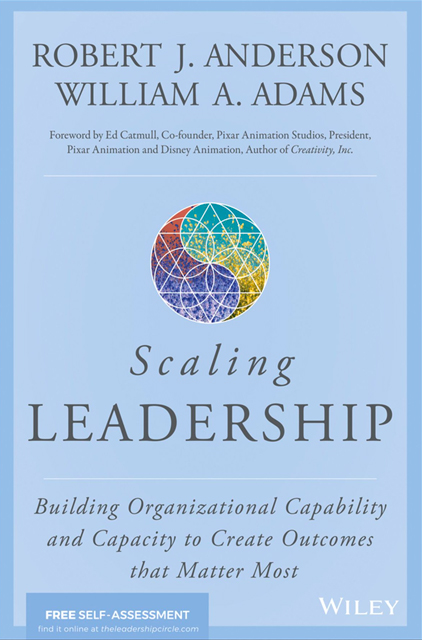 Scaling Leadership
Building Organizational Capability and Capacity to Create Outcomes that Matter Most
15min
reading /
20min
listening time
About the Summary
Scaling Leadership is the just-in-time guide for those in positions of senior leadership who need to transform their organizations. Drawing on a huge international database of senior leaders providing 360-degree written feedback to fellow senior leaders, Scaling Leadership distills lessons from successful leaders into a powerful and universal leadership framework that will let you chart your specific path of development.
In This Summary, You Will Learn:
The meaning of the development gap and how to address it.
Why scaling leadership can be achieved only by developing others.
How and why leaders "cancel themselves out."
How to transform Reactive Leadership into Creative Leadership.
Buy the book at Amazon