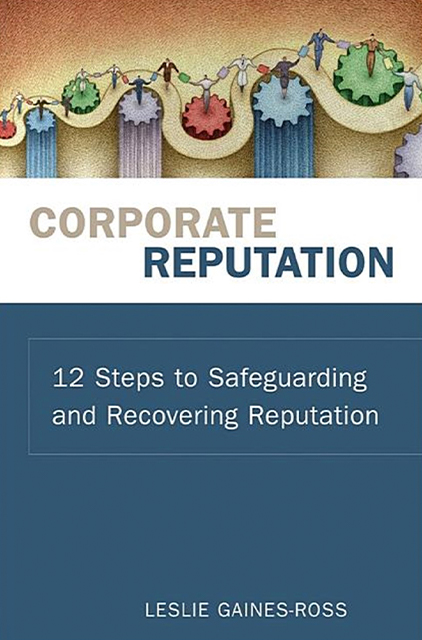 Corporate Reputation
12 Steps to Safeguarding and Recovering Reputation
15min
reading /
20min
listening time
About the Summary
Dr. Leslie Gaines-Ross explains why reputation matters to a company's valuation and well-being and identifies the roles corporate leaders must play in reputation recovery and sustainability. What triggers reputation loss? What are the signals? Why are so many companies struggling with tarnished reputations? What can be done? The most important phases in recovering reputation are outlined in a 12-step process.
In This Summary, You Will Learn:
How to minimize the negative consequences of a lost or damaged reputation.
How to identify both the negatives and the positives of a reputation-damaging situation.
How to successfully rebuild a damaged reputation.
How to sustain a positive reputation by accentuating good news and minimizing risk.
Buy the book at Amazon