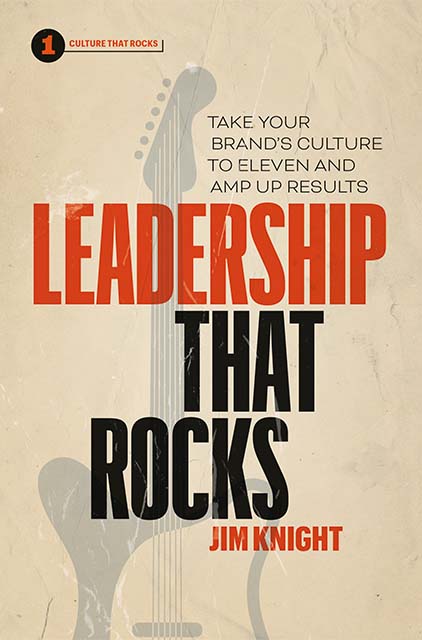 Leadership That Rocks
Take Your Brand's Culture to Eleven and Amp Up Results
10min
reading /
14min
listening time
About the Summary
Up and coming leaders face a unique challenge. How can you enhance your company's culture and establish yourself as a true leader that's capable of turning your organization into something greater than the sum of its parts? Author, speaker, and trainer Jim Knight's Leadership That Rocks is a powerful, music-inspired guide to becoming a culture-driven and versatile manager that's a true catalyst for change within your organization. If you want to turn your cultural impact up to eleven, this rock-and-roll guide to leadership is written unlike anything else and will provide insights you won't find in other, similarly focused books.
In This Summary You'll Learn:
How to impact your company culture for the better, regardless of your role.
Why culture-driven leaders are more effective, and how to become one yourself.
How to be a catalyst for change within your organization in your attitudes, the people you hire and manage, and the projects you choose to pursue.
How to make mentorship a powerful part of your organizational culture, and why being a mentor can be a transformative force in any organization.
Buy the book at Amazon