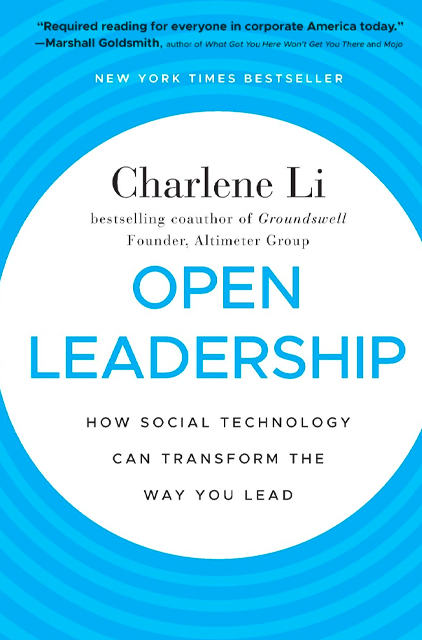 Open Leadership
How Social Technology Can Transform the Way You Lead
15min
reading time /
21min
listening time
About the Summary
In Open Leadership, Charlene Li (the coauthor of the bestseller Groundswell) offers the next step resource that shows leaders how to tap into the power of the social technology revolution and use social media to be "open" while maintaining control.
In This Summary, You Will Learn:
How to create guidelines, policies, and procedures to thrive in the new culture of openness.
How many successful companies have managed openness.
What you need to include in your new openness strategy.
How to deal with the tensions between openness and order.
Buy the book at Amazon