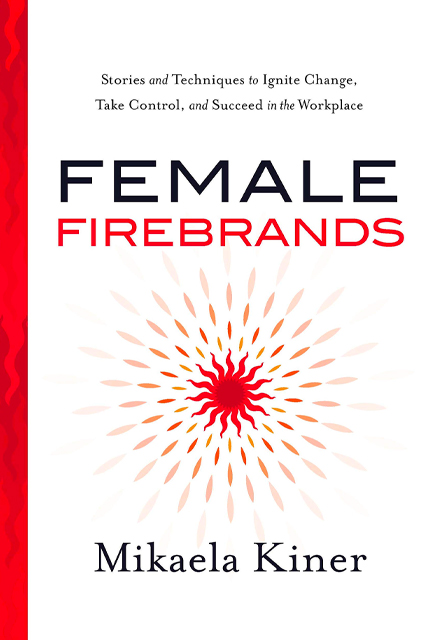 Female Firebrands
Stories and Techniques to Ignite Change, Take Control, and Succeed in the Workplace
About the Summary
Today, there's pressure to change the way we relate at work and to build healthy, inclusive cultures that are better for everyone. There's much that women, as managers and leaders, are still trying to decipher. How do we create modern workplaces where everyone can thrive? How can people with demands and interests outside of work grow their careers? Female Firebrands discusses these issues and suggests ways to address them.
In This Summary You'll Learn:
The role that privilege plays in the workplace.
How men worried about #MeToo can gauge how they treat women.
The negative effects of women's own internalized sexism.
Pregnancy discrimination's toll on women and companies.
Buy the book at Amazon