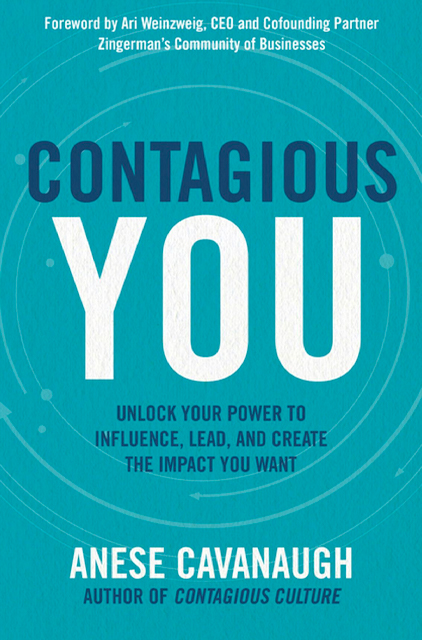 Contagious You
Unlock Your Power to Influence, Lead, and Create the Impact You Want
15min
reading time /
19min
listening time
About the Summary
Everyone in an organization is a leader. How you show up matters – your intentions, energy, and presence as a leader sets the tone, creating a positive or negative culture and results. In Contagious You, Anese Cavanaugh offers the tools and inspiration to become a dynamic leader who has the power to influence and create the impactful change you want to experience. You can be contagious.
In This Summary, You Will Learn:
What it means to be contagious.
How to amplify your own energetic state to create positive impact.
Why self-care is an essential leadership skill.
How great leaders enable and encourage positive and contagious energy.
Buy the book at Amazon