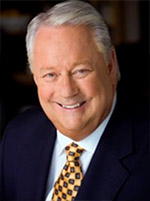 John King
John King is co-founder and senior partner of CultureSync, a consulting firm that focuses on Leadership, Strategy, Cultural Change and Executive Coaching. Along with his partner, David C. Logan Ph.D, John is co-author of The Coaching Revolution, a book presenting the author's best practices in the realm of executive coaching.
John is in demand as a keynote speaker, and is nationally recognized as a senior teacher, coach, and program leader. Clients of his coaching practice have been featured on all major television networks and in The Wall Street Journal. CultureSync's clients include Intel, Cedars-Sinai Health System, Southern California Edison, CB Richard Ellis, Colliers International, OliverMcMillan, The California State Appointed Executives, Amgen, and American Express, and The Space Frontier Foundation.
John is part of the leadership development team at Sierra Health Foundation and is on faculty at Collier's University, CB Richard Ellis University, and The California Leadership Institute.  John is also a frequent guest lecturer in the Marshall School of Business and the School of Public Policy, Planning, and Development at USC.
More From The Author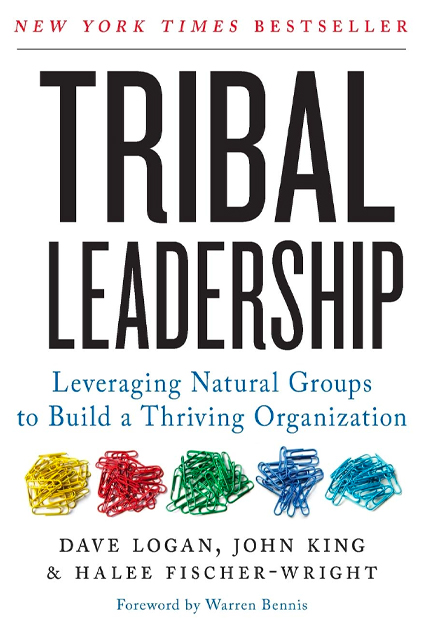 Tribal Leadership
Halee Fischer-Wright,
Dave Logan,
John King