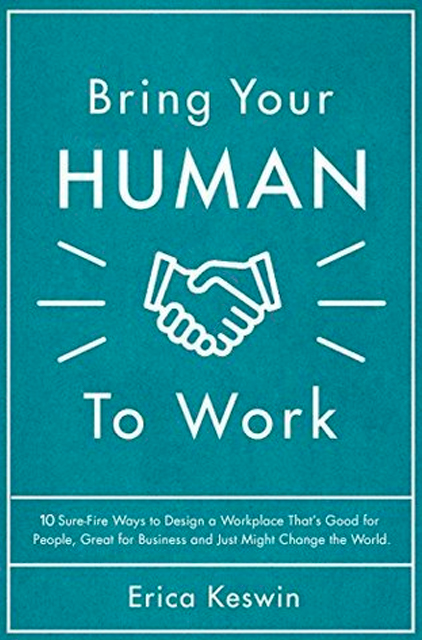 Bring Your Human to Work
10 Surefire Ways to Design a Workplace That Is Good for People, Great for Business, and Just Might Change the World
15min
reading time /
19min
listening time
About the Summary
Author Erica Keswin shows that the most successful leaders actively form quality relationships with their employees by demonstrating authenticity, openness and basic politeness. She distills the key practices of the most human companies into advice that any business leader can use to build a "human workplace." The lessons in Bring Your Human to Work foster fairness, devotion and joy in the workplace. By bringing your human to work, you can design a workplace that is genuine, aligned and true to itself – and just might change the world.
In This Summary, You Will Learn:
How to honor relationships in your organization.
How to embrace sustainability and make work practices intentional.
How to find the right balance between technology and human connection.
Inspiring stories of companies that put gratitude to work every day.
Buy the book at Amazon