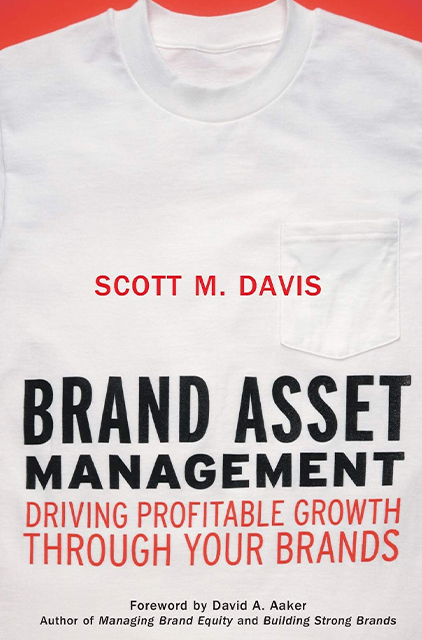 Brand Asset Management
Driving Profitable Growth Through Your Brands
15min
reading /
21min
listening time
About the summary
Brands are among a company's most valuable assets, and smart companies today realize that capitalizing on their brands is important. Doing so can help them achieve growth objectives more quickly and more profitably. In this summary you will use author Scott Davis' 11-step process to leverage your company's brands into a valuable asset that will let you charge a premium for your products and services and still retain market leadership.
In This Summary, You Will Learn:
How to develop a brand vision.
How to determine you BrandPicture.
What a brand asset management strategy is and how to develop one.
How to continuously support your brand asset management culture.
Buy the book at Amazon