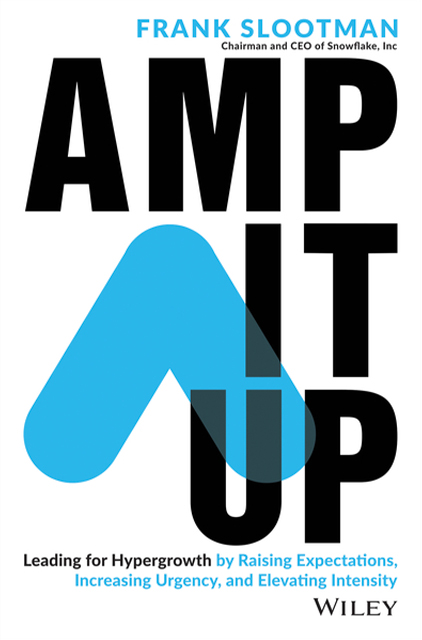 Amp It Up
Leading for Hypergrowth by Raising Expectations, Increasing Urgency, and Elevating Intensity
15min
reading /
27min
listening time
About the Summary
Author Frank Slootman wrote Amp It Up: Leading for Hypergrowth by Raising Expectations, Increasing Urgency, and Elevating Intensity in order to summarize his convictions, observations, and beliefs about how to lead a mission-driven high-performance company and share them in an efficient, scalable way. Whether you are CEO or a leader at any level, whether at a startup, a big company, or a nonprofit, you can engulf your organization with energy, step up the tempo, and Amp It Up!
In This Summary, You Will Learn:
How to raise your standards.
Why your culture and people should be aligned.
How to sharpen your focus.
Why you need to pick up the pace.
Buy the book at Amazon