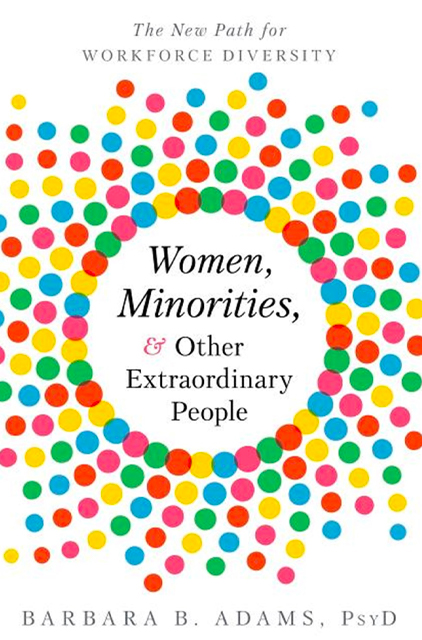 Women, Minorities, and Other Extraordinary People
The New Path for Workforce Diversity
10min
reading time /
15min
listening time
About the Summary
Women, Minorities, and Other Extraordinary People is for anyone who wants change in the workplace and believes things can be done differently. Author, Dr. Barbara Adams, Founder and Chief Learning Officer at GAR (Gender, Age, and Race) Diversity Consulting, invites us to walk a new path of diversity and inclusion that enables us to achieve growth, heighten performance, and increase innovation.
In This Summary, You Will Learn:
The meaning of diversity and inclusion.
How to recognize both negative and positive bias.
That diversity creates extraordinary opportunities.
How to hire and develop employees to create an innovative culture.
Buy the book at Amazon