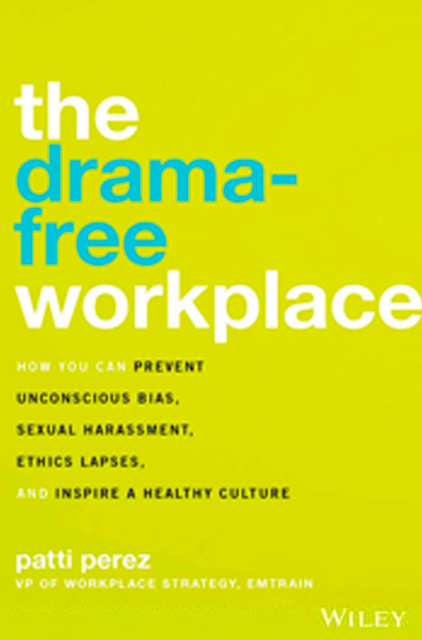 The Drama-Free Workplace
How You Can Prevent Unconscious Bias, Sexual Harassment, Ethics Lapses, and Inspire a Healthy Culture
15min
reading /
19min
listening time
About the Summary
In The Drama-Free Workplace, attorney and HR expert Patti Perez reveals the secret to avoiding all forms of drama, legal exposure, and low morale is creating a healthy workplace culture. She helps organizations understand the causes of and the solutions to problems related to sexual harassment, bias and diversity, and ethics lapses; how to practice fearlessness, fairness and freedom; anticipate and prevent situations that give rise to drama; and use emotional intelligence to communicate persuasively about sensitive topics. The practical tools she shares will help all your employees to feel valued and motivated.
In This Summary, You Will Learn:
Root causes of workplace drama and strategies to address them.
The importance of authenticity for creating true inclusion.
How to use emotional intelligence to keep drama away.
How to design and deliver effective training programs.
Buy the book at Amazon