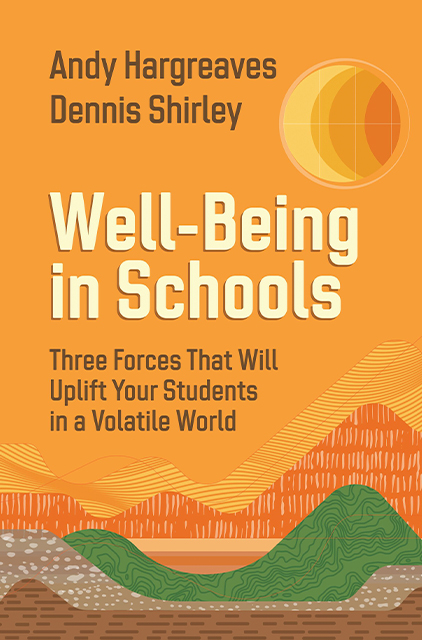 Well-Being in Schools
Three Forces That Will Uplift Your Students in a Volatile World
15min
reading /
24min
listening time
About the Summary
In Well-Being in Schools: Three Forces That Will Uplift Your Students in a Volatile World, teachers, leaders and policymakers will receive breakthrough insights for how to improve students' well-being in schools— and remarkable proof that such improvements to well-being lead to better performance and long-term outcomes for all students in school and beyond as they progress through society.
In This Summary, You Will Learn:
Ideas and research findings that show how to increase well-being in schools.
How to put well-being ahead of scores— and why you should.
How to set up effective well-being policy and practice by focusing on prosperity for all, ethical technology use, and restorative nature.
Buy the book at Amazon