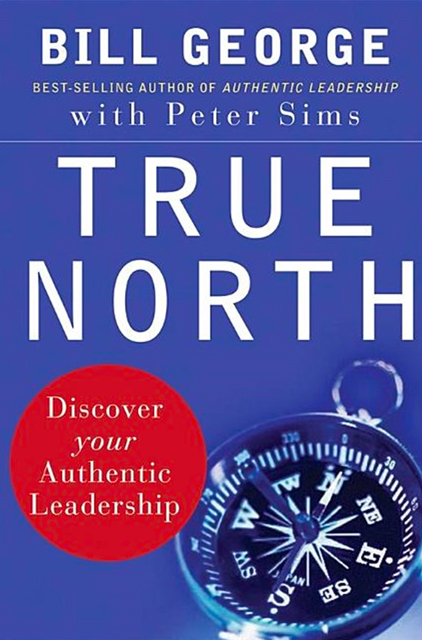 True North
Discover Your Authentic Leadership
15min
reading time /
20min
listening time
About the Summary
Just as a compass points toward a magnetic field, your True North pulls you toward the purpose of your leadership. When you follow your internal compass, your leadership will be authentic, and people will naturally want to associate with you.
In This Summary, You Will Learn:
The five dimensions that make up an authentic leader.
How to identify the five types of leaders who have derailed.
How to build your support team.
How to empower people to lead.
How to optimize your leadership effectiveness.
How to link your leadership style with your sense of power.
Buy the book at Amazon