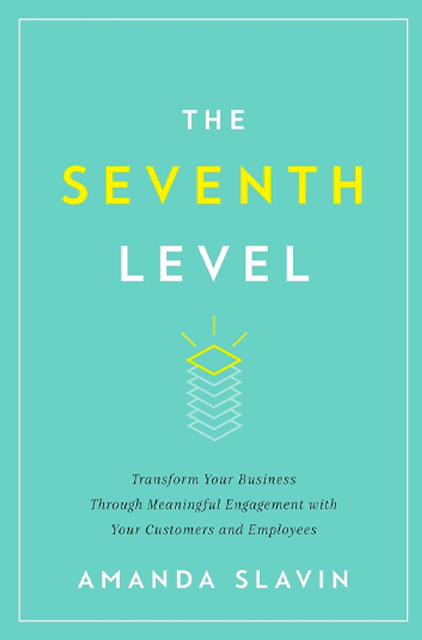 The Seventh Level
Transform Your Business Through Meaningful Engagement with Your Customers and Employees
About the Summary
In The Seventh Level: Transform Your Business Through Meaningful Engagement with Your Customers and Employees, author Amanda Slavin teaches business leaders a structure for garnering the attention of their customers and employees and engaging with them on deeper and deeper levels.
In This Summary You'll Learn:
What the Seventh Level Framework is and how it can help you.
The characteristics of each level of customer engagement.
What you should do to move your customers to the next level.
How to apply the framework to your internal relationships.
Buy the book at Amazon