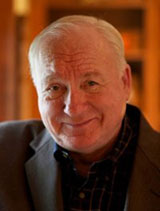 James E. Lukaszewski
James E. Lukaszewski is an expert in managing and counteracting tough, touchy, sensitive corporate communications issues. He counsels companies facing serious internal and external problems involving: activist counteraction; community relations and grassroots campaigns; corporate relations failures; reputational threats; crisis communication management; employee relationship building; ethics/integrity/compliance; litigation visibility management; management communication strategies; media relations strategy and analysis; public affairs/exposure management; strategic Web site construction; Web-based attacks; and corporate survival strategies. He is frequently retained by senior management to directly intervene and manage the resolution of corporate problems and bad news.
He received his BA in 1974 from Metropolitan State University in Minnesota. He is a former deputy commissioner of the Minnesota Department of Economic Development and assistant press secretary to former Minnesota Governor Wendell Anderson. He founded Minnesota-based Media Information Systems Corporation in 1978. Prior to founding The Lukaszewski Group Inc. in 1989 he was senior vice president and director of Executive Communication Programs for Georgeson & Company and a partner with Chester Burger Company, both in New York City. His name also appeared in Corporate Legal Times as one of '28 Experts to Call When All Hell Breaks Loose,' and in PR Week as one of 22 'crunch-time counselors who should be on the speed dial in a crisis.
More From The Author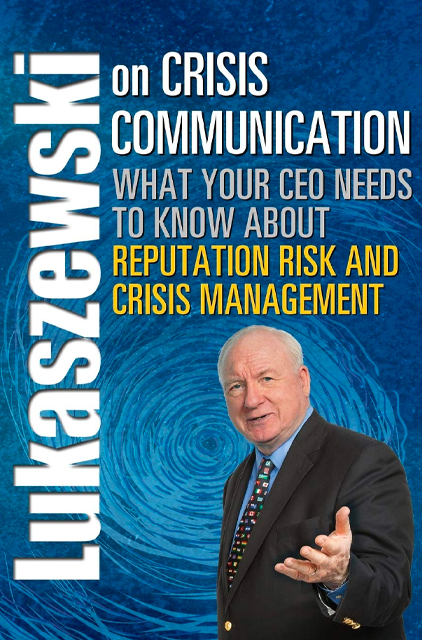 Lukaszewski on Crisis Communication
James E. Lukaszewski