Nitin Nohria
Nitin Nohria is Richard P. Chapman professor of business administration and chairman of the Organizational
Behavior area at the Harvard Business School. He specializes in leadership and
corporate renewal. An active member of several advisory boards, he is the author
of over seventy-five articles and the co-author or editor of six books,
including the award winning The Differentiated Network. He lives in Lexington,
Massachusetts.
More From The Author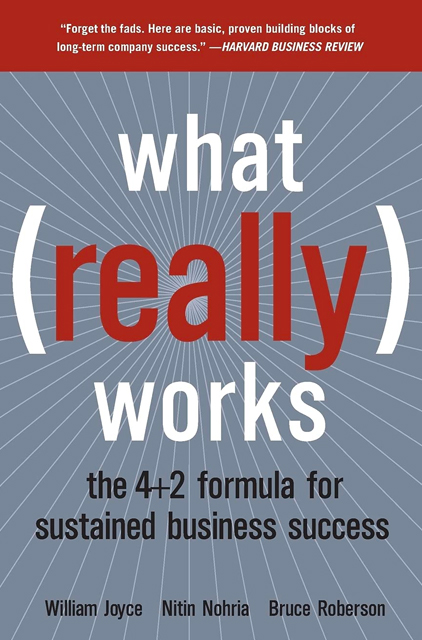 What Really Works
Bruce Roberson,
Nitin Nohria,
William Joyce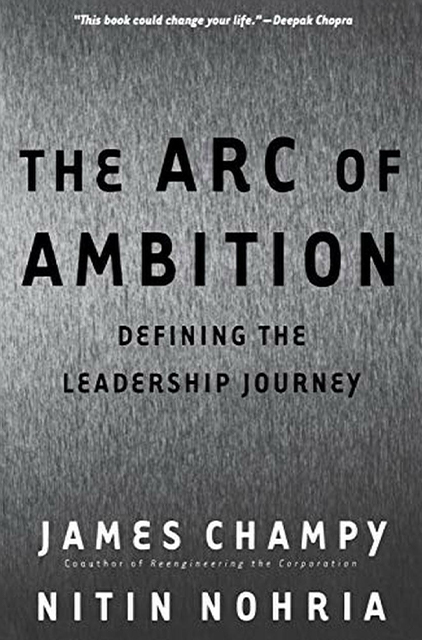 The Arc of Ambition
Jim Champy,
Nitin Nohria