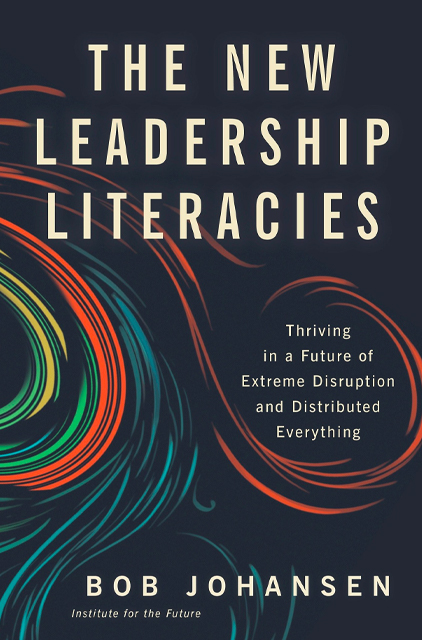 The New Leadership Literacies
Thriving in a Future of Extreme Disruption and Distributed Everything
15 min
reading time /
19 min
listening time
About the Summary
Noted futurist Bob Johansen proposes five new leadership literacies – combinations of disciplines, practices and worldviews – that will be needed by future leaders. Today's connected world will become explosively more connected and anything that can be distributed will be distributed: workforces, organizations, supply webs and more. Rigid hierarchies will give way to liquid structures. To get ready for this future, we will all need new leadership literacies.
In this summary, you will learn:
How to succeed despite being faced with waves of disruptions by looking backward from the future.
To play through fear and develop effective and efficient responses to conflict and change.
How to adapt traditional gaming behavior to strengthen your leadership abilities.
Buy the book at Amazon