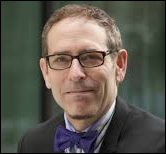 Karl Ronn
Prior to starting his own innovation firm, Karl Ronn was Vice President of Research and Development and General Manager of New Business for The Procter & Gamble Company. Swiffer, Febreze, and Mr. Clean Magic Eraser are billion-dollar businesses he helped to create and grow.
Karl is now Managing Director of Innovation Portfolio Partners, a Silicon Valley– based firm that helps CEOs and the top management of Fortune 500 companies find and develop new products and services. He also cofounded VC-backed Butterfly Health which created Butterfly body liners, and he is developing a software company that builds diagnostic competency for physicians using virtual human simulations of top medical school cases.
Born in Cleveland, Ohio, Karl was graduated from the University of Toledo with a degree in chemical engineering. In his thirty years with P&G, Karl was responsible for the global R&D for pharmaceuticals and over-the-counter health care products, including Actonel, Vicks, Prilosec, and in-home diagnostic tests. Prior to health care, he was responsible for household cleaning products and Gillette's Duracell batteries. He has also managed beauty care businesses and started diaper and Maxipad businesses across Latin America. Corporately, he helped develop the company's capability to create disruptive innovations.
More From The Author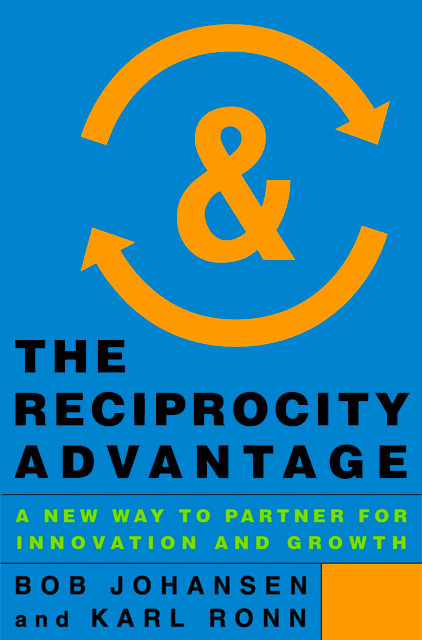 The Reciprocity Advantage
Bob Johansen,
Karl Ronn