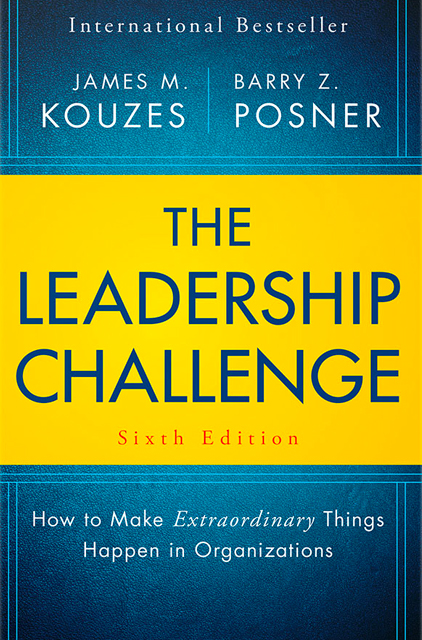 The Leadership Challenge
How to Keep Getting Extraordinary Things Done in Organizations
15min
reading time /
20min
listening time
About the Summary
The most trusted source on becoming a better leader – The Leadership Challenge – has been thoroughly updated and revised for a new generation of leaders living and working in a global environment. Building on the knowledge base of the previous books, this edition of the classic is grounded in research and presents extensive interviews with a diverse group of leaders at all levels in a wide variety of organizations around the world. The authors emphasize that the fundamentals of leadership are not a fad. While the context of leadership has changed dramatically, the content of leadership has endured the test of time.
In This Summary, You Will Learn:
How to utilize the five practices common to personal-best leadership experiences.
How to improve your performance and the performance of your team with commitment and consistency.
How to strengthen your abilities and uplift your spirits, as well as those of others.
How the magic word "we" can help you enable people to act.
How ordinary people exercise leadership at its best.
Buy the book at Amazon