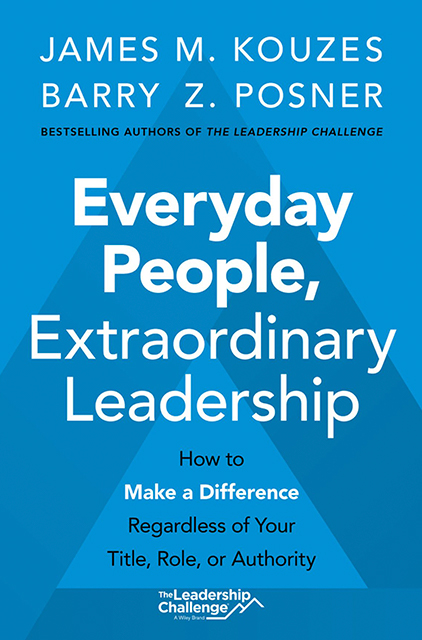 Everyday People, Extraordinary Leadership
How to Make a Difference Regardless of Your Title, Role, or Authority
15min
reading /
19min
listening time
About the Summary
A book about leadership for people who are not in formal or hierarchical leadership positions, Everyday People, Extraordinary Leadership provides a comprehensive and practical approach to addressing leadership challenges, no matter the setting or circumstance. This book offers authoritative new insights, original case studies and examples, and practical guidance for those individuals who want to make a difference. You supply the will, and this book will supply the way.
In This Summary, You Will Learn:
Why leadership is a relationship, not a position.
The Five Practices of Exemplary Leadership and how to use them.
To inspire, challenge, enable, and encourage the people you lead.
Additional strategies to develop yourself and your leadership.
Buy the book at Amazon