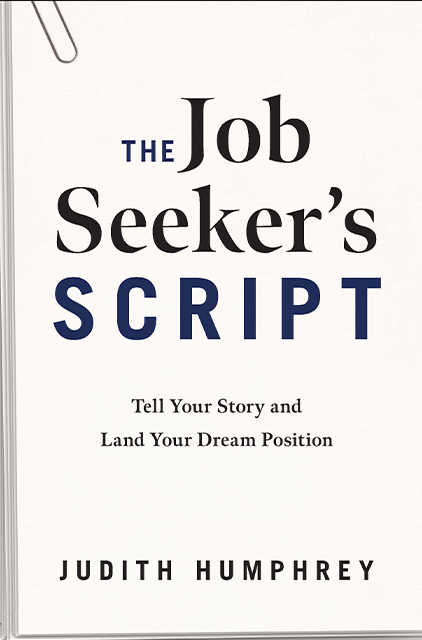 The Job Seeker's Script
Tell Your Story and Land Your Dream Position
15min
reading time /
23min
listening time
About the Summary
These turbulent, challenging times in the job market demand a book like this. There are more individuals competing for positions and, at the same time, companies have become more demanding. Telling your story in a compelling way is the key to landing that coveted job. In The Job Seeker's Script: Tell Your Story and Land Your Dream Position, Judith Humphrey will show you how to create a winning narrative for each stage in your job search. This book will give you a new set of skills that will set you apart. The ability to present your narrative clearly and forcefully will serve you well in your job search and throughout your career.
In This Summary, You Will Learn:
How to become a scriptwriter to tell your story.
The method for writing conversational scripts.
How to execute killer written scripts to get interviews.
The best way to handle interviews and land your dream job.
Buy the book at Amazon