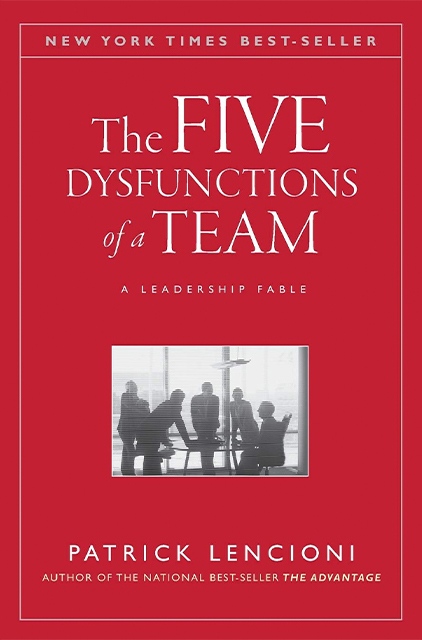 The Five Dysfunctions of a Team
A Leadership Fable
15min
reading time /
19min
listening time
About the Summary
In The Five Dysfunctions of a Team, bestselling business author Patrick Lencioni once again offers a powerful and instructive leadership fable.  Throughout the summary, Lencioni reveals the Five Dysfunctions that go to the very heart of why teams – even the best ones – often struggle. He outlines a powerful model and actionable steps that can be used to overcome these common hurdles and build a cohesive, effective team.
In This Summary, You Will Learn:
How to overcome a lack of trust among team members.
Ways to help a team engage in constructive conflict.
How to follow a clear, concise and practical guide to using the Five Dysfunctions model to improve your team.
What to do to achieve the real power of teamwork.
Buy the book at Amazon