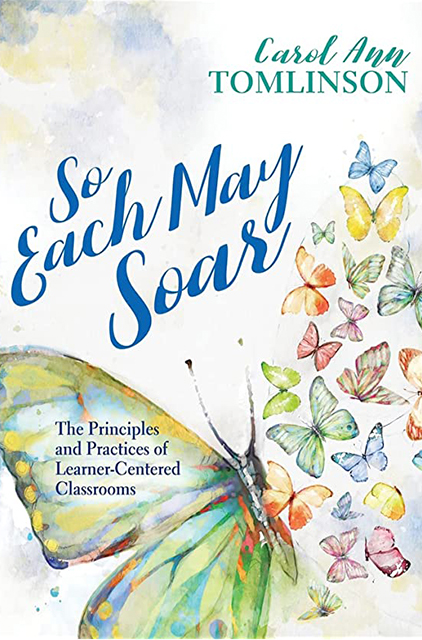 So Each May Soar
The Principles and Practices of Learner-Centered Classrooms
15min
reading /
25min
listening time
About the Summary
So Each May Soar illuminates the next step in the education revolution— creating learner-centered classrooms that empower every student to gain a deeper and more lasting understanding of the content they study themselves, the people around them, and the world as a whole. This summary will help readers envision learner-centered classrooms that each child truly deserves, and discover that such classrooms are within reach at any institution.
In This Summary, You Will Learn:
What it means for teachers to honor themselves, each learner, and the content they teach.
How to shape a curriculum that ignites students' imaginations and drives discovery.
How to guide classroom experiences that draw on and develop the strengths and interests of each learner.
How to use curriculum, assessment, and instruction to support both equity and excellence.
Buy the book at Amazon