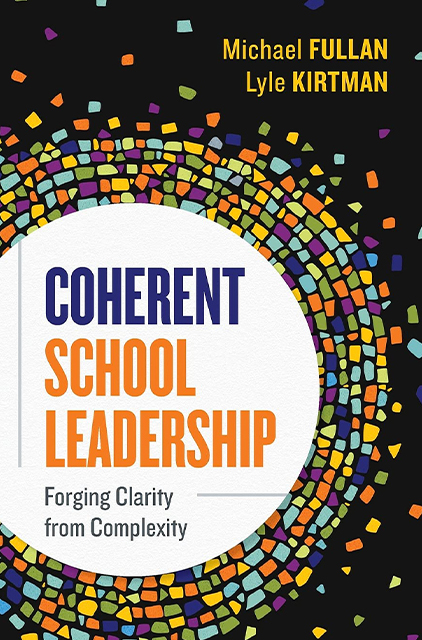 Coherent School Leadership
Forging Clarity from Complexity
15min
reading /
22min
listening time
About the Summary
While many leaders are often told that they must put certain structures into place in order to enhance their leadership capabilities, they may not know exactly what structures are needed, or the skills that are required for implementation. Coherent School Leadership will show you how to combine the components of Fullan's Coherence Framework (the Framework) with Kirtman's 7 Competencies for Highly Effective Leaders (the Competencies) to drive coherence—the shared depth of understanding about the nature of the work and how it impacts the results desired for student achievement—to change the culture in schools from reactive to proactive. This summary will go beyond typical leadership books that tell you what you need to put in place to enhance leadership in schools. It will show you how to use specific competencies to drive coherence. It will provide examples that show how other leaders have successfully created coherence and used the leadership competencies to build sustainability.
In This Summary, You Will Learn:
How to use specific competencies to drive coherence.
Day-to-day solutions to distractions and stresses that help you stay on-course.
How to use the competencies in relation to the included framework.
How to challenge existing conventions and find new paths to successful leadership in schools.
Buy the book at Amazon