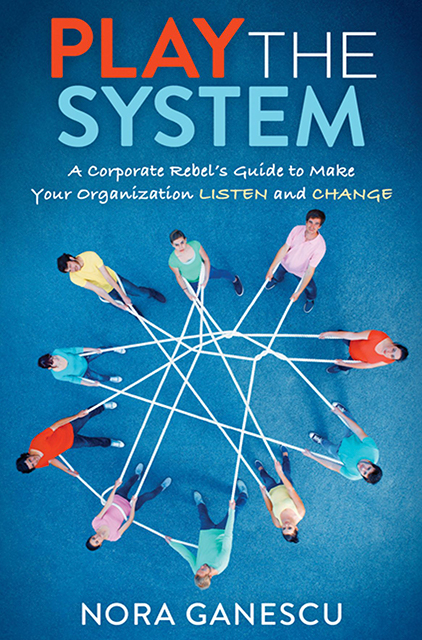 Play the System
A Corporate Rebel's Guide to Make Your Organization Listen and Change
About the summary
Plenty of people dream of becoming entrepreneurs, but what about the aspiring intrapreneurs – the people who want to be creative, innovative, and game-changing in the context of their existing organizations and careers? Play the System was written for these potential innovators, and was developed by career coach and innovation expert, Nora Ganescu. She explains how intrapreneurs can create the space for their inspired ideas to grow within their teams and organizations.
In This Summary You'll Learn:
How to summon "The Force," the power and strength within each of us that can push us to innovate and excel.
How to surround yourself with a supportive team and quietly build something game-changing.
How to develop your idea on the fly and improve it until it sparkles with potential.
Buy the book at Amazon