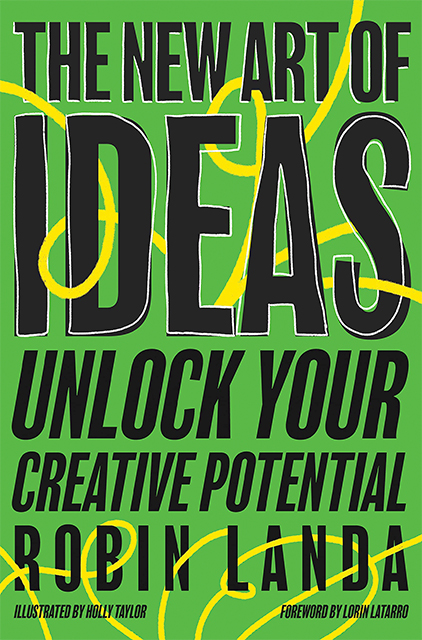 The New Art of Ideas
Unlock Your Creative Potential
15min
reading time /
28min
listening time
About the Summary
The Three Gs – goal, gap, and gain – unlock an idea. The Three Gs can help you understand what a worthwhile idea is, how it works, and how to generate one. Furthermore, the Three Gs yield ideas that move the needle, ideas that are not inconsequential but worthwhile, ideas that will make a difference. It is a new way of thinking, a new framework for ideation. No other framework points you in this direction – that is, on the path to ideas worth pursuing. The New Art of Ideas is a step-by-step guide to generating, crystallizing, or amplifying worthwhile ideas.
In This Summary, You Will Learn:
The Three Gs Framework.
Applying Goal, Gap, and Gain to unlock ideas.
How to Amplify the Three Gs with DEI.
Tools to tackle the emotional obstacles that block your path.
Buy the book at Amazon