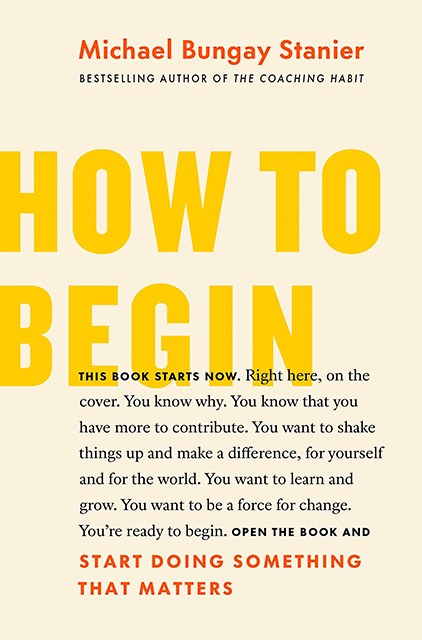 How to Begin
Start Doing Something That Matters
10min
reading /
15min
listening time
About the Summary
Are you ambitious, but feel you've never been given permission to seek out and discover what's possible for you, your life, and your career? If you're ready to 'begin' – whether for the first time or the tenth time – How to Begin is your guide to unlocking the best within you by doing work that truly matters. It's a practical guide to finding focus and courage as you set and pursue your Worthy Goal: a single, unifying vision and purpose that lights you up, compels you to grow, and serves a greater vision while challenging you outside your comfort zone. Overall, How to Begin is the key to avoiding regret in your life and career by starting today on something that matters, not tomorrow or the day after that.
In This Summary, You Will Learn:
How to find and strengthen your Worthy Goal.
How to become clear on your commitment so you know what you're facing.
How to develop resources that will help you meet your goals without having to face challenges alone.
How to build momentum, progress, and impact.
Buy the book at Amazon