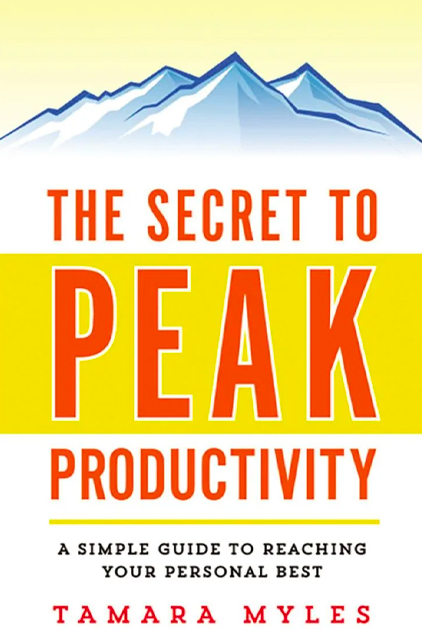 The Secret to Peak Productivity
A Simple Guide to Reaching Your Personal Best
15min
reading time /
20min
listening time
About the Summary
Productivity expert Tamara Myles' Productivity Pyramid provides an actionable framework for anyone to achieve better results. Based on a sequence of steps leading to peak performance, the author's easily adaptable system consists of five levels: physical organization, electronic organization, time management, activity-goal alignment, and possibility. You'll learn how to break down your objectives into specific, relevant, and measurable tasks as well as learn how to assess your productivity strengths and weaknesses to create your own productivity plan.
In This Summary, You Will Learn:
How to assess your productivity strengths and weaknesses based on your personal style.
Techniques to tailor your own personal productivity plan to be more effective.
Ways to get rid of clutter, including a rapid organization system for paper.
How to enhance your productivity around the five parts of the Peak Productivity Pyramid.
Buy the book at Amazon