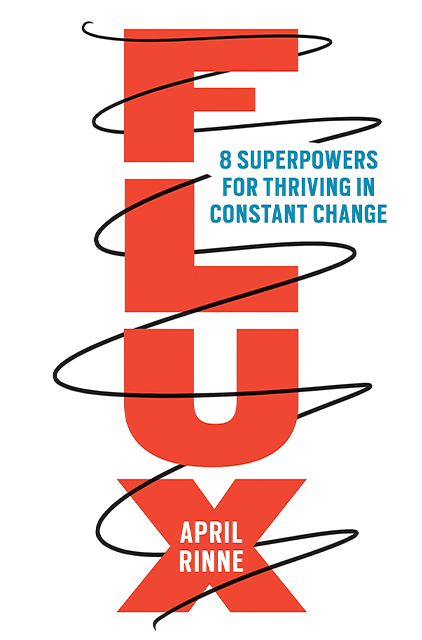 Flux
8 Superpowers for Thriving in Constant Change
15min
reading /
20min
listening time
About the Summary
A world in flux calls for a new mindset, one that treats constant change and uncertainty as a feature, not a bug. Flux helps readers open this mindset — a flux mindset — and develop eight flux superpowers that flip conventional ideas about leadership, success, and well-being on their heads. Whether readers are sizing up their career, reassessing their values, designing a product, building an organization, trying to inspire their colleagues, or simply showing up more fully in the world, enjoying a flux mindset and activating their flux superpowers will keep readers grounded even when the ground is too often shifting beneath them.
In This Summary, You Will Learn:
The three key steps in the Theory of Flux.
What the 8 flux superpowers are and how to use them.
What it means to lead with trust.
How to boost your digital intelligence.
Buy the book at Amazon