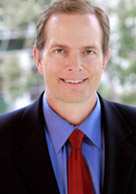 John Ullmen
John Ullmen, Ph.D., is an internationally acclaimed executive coach who oversees MotivationRules.com, conducts highly popular feedback-based seminars on influence in organizations, and is on faculty at the UCLA Anderson School of Management, where his course on interpersonal communication was voted by students as one of the "Top 10" experiences in their graduate program. 
Through his executive coaching impact backed by a results-based guarantee, Dr. Ullmen has earned a reputation for achieving significant, sustained results with senior leaders across a wide range of industries. His clients include Apple, Bain & Co., Cisco, Deloitte, Disney, Genentech, Frito-Lay, Johnson & Johnson, Merrill Lynch, NASA, Nike, Oreck, Raytheon, St. Jude Children's Research Hospital, UBS, Verizon, Yamaha and many others.
Dr. Ullmen also works with senior leadership teams, and one of the programs he created for a leading global firm was featured in a Harvard Business School Case Study on successful strategic and human capital change.
Dr. Ullmen is a frequent keynote speaker on how to influence for results without resorting to authority or relying on rewards and penalties. A natural storyteller, he coauthored a highly praised series of management fable books including Who Wins Conflict? The Creative Alternative to Fight or Flight, Which Bird Gets Heard? How to Have Impact Even in a Flock, and Invisible Bridges: Building Business Relationships for Results.
Dr. Ullmen received a B.S. from the U.S. Air Force Academy, a Master of Public Policy from Harvard University, and a Ph.D. in Organizational Behavior from UCLA. He began his career as an officer in the U.S. Air Force, where he served in a global top-secret intelligence program and later at the U.S. Air Force Academy Center for Character Development. 
More From The Author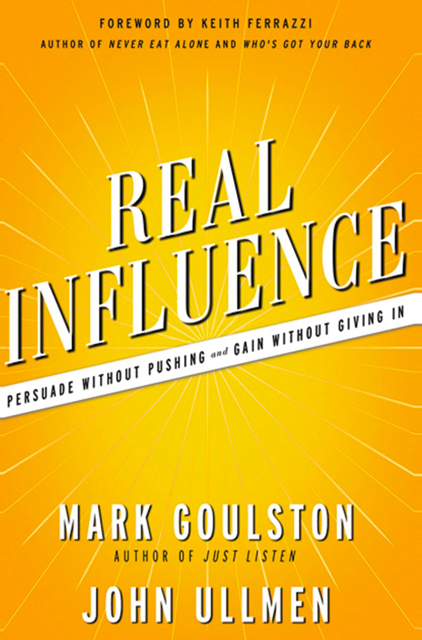 Real Influence
John Ullmen,
Mark Goulston