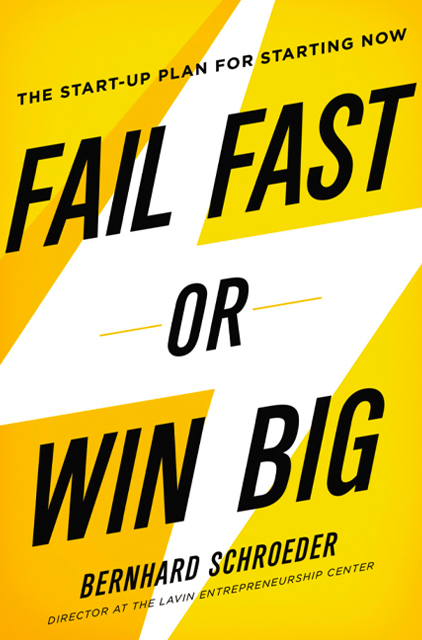 Fail Fast or Win Big
The Start-Up Plan for Starting Now
About the Summary
Fail Fast or Win Big is not about failing. It's about embracing a specific way of thinking about creating and launching a company. The LeanModel Framework is the way forward. This framework strategy lets you forego of the most time-consuming elements of business planning in favor of getting a working prototype to market quickly. Doing so will give you the crucial information that will help you make the decision to move forward, rethink your approach, or even abandon ship.
In This Summary You'll Learn:
How to anticipate markets that will morph into new opportunities.
Techniques to rapidly develop and deploy prototypes into test markets.
Ways to immediately leverage lessons learned into your next launch.
How to find funding from new and unconventional sources.
Buy the book at Amazon