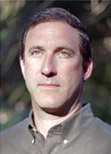 Andy Kessler
Andy Kessler is a former hedge fund manager turned author who now writes on technology and markets.
Andy is a frequent contributor to the Wall Street Journal op-ed page and has also written for The New York Times op-ed page, Wired, Forbes Magazine, The Weekly Standard, LA Times, The American Spectator magazine and techcentralstation.com and thestreet.com websites. He has even written a piece of fiction for Slate – bet you can't find it.
Andy Kessler was co-founder and President of Velocity Capital Management, an investment firm based in Palo Alto, California, that provided funding for private and public technology and communications companies. Private investments included Real Networks, Inktomi, Alteon WebSystems, Centillium and Silicon Image.
In the early '80's, Andy spent 5 years at AT&T Bell Labs as a chip designer, programmer, and spender of millions in regulated last minute, use it or lose it budget funds. In 1985, he joined PaineWebber in New York, where he did research on the electronics and semiconductor industry and was an "All Star" analyst in the Institutional Investor poll.
In 1989, Andy joined Morgan Stanley as their semiconductor analyst, and following in the footsteps of Ben Rosen, he added the role of technology strategist and helped identify long-term, secular trends in technology. In 1993, he moved to San Francisco to join Unterberg Harris, where he ran a private interactive media venture fund, with investments that included N2K, Exodus and Tut Systems.
Andy received a BS in Electrical Engineering from Cornell University in 1980 and an MSEE from the University of Illinois in 1981. He lives with his wife and four sons in the Bay Area and enjoys basketball, hiking, skiing, biking, Pininfarina designed moving objects and reminiscing about raising Siberian Huskies.
More From The Author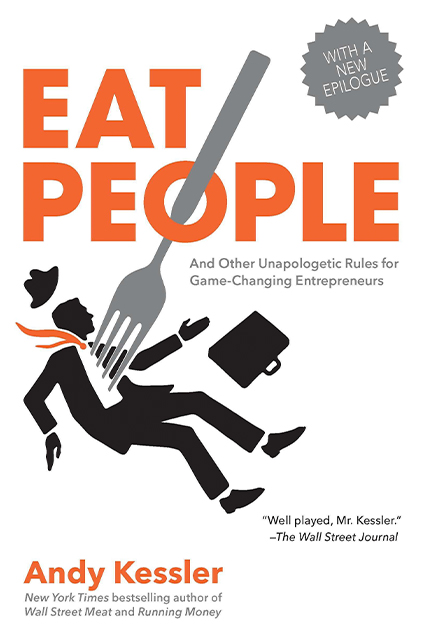 Eat People
Andy Kessler