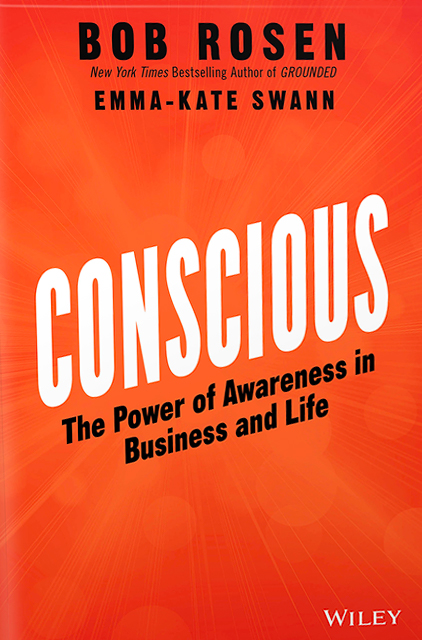 Conscious
The Power of Awareness in Business and Life
15min
reading time /
21min
listening time
About the Summary
Authors Bob Rosen and Emma-Kate Swann reveal that the more conscious we are, the faster we adapt and the higher performing we become. Nothing is more important than understanding ourselves, our relationships and our surroundings. Conscious is a personal roadmap through transformation to help you adapt and accelerate into the future.
In This Summary, You Will Learn:
Why being conscious is the new smart.
How to know yourself honestly and discover your innate wisdom.
How to combat tunnel vision and develop a "Google mind."
How to live your higher purpose and build a shared consciousness.
Buy the book at Amazon