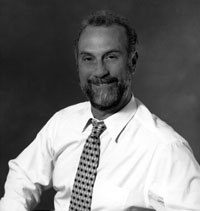 Charles H. Green
Charles H. Green is an executive educator and business strategy consultant to the professional services industry.
Charlie has taught in executive education programs for the Kellogg Graduate School of Management at Northwestern University, and for
Columbia University Graduate School of Business, as well as independently through his firm, Trusted Advisor Associates.
His current work centers on the nature of trust-based relationships within organizations, and on the management of
professional service firms.
Charlie is a graduate of Columbia and of the Harvard Business School. He spent the first twenty years of his career with the MAC Group and its successor,
Gemini Consulting, where his roles included strategy consulting (in Europe and the United States), VP Strategic Planning, and a variety of other firm
leadership roles. He is the author of numerous papers, with articles published in the Harvard Business Review and Management Horizons.
He founded Trusted Advisor Associates with Rob Galford.
He resides in Morristown, New Jersey and can be reached by calling 973-898-1579.
More From The Author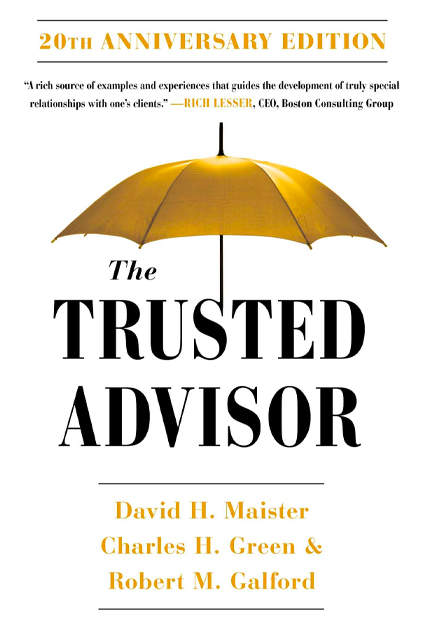 The Trusted Advisor
Robert M. Galford,
David H. Maister,
Charles H. Green