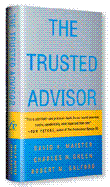 Robert M. Galford
Robert M. Galford is currently the executive vice president and chief people officer of
Digitas, Inc., a leading Internet professional services firm with over 1,400 employees. He taught for many
years on executive programs at the Columbia Graduate School of business and the Kellogg Graduate
School of Management at Northwestern University, in addition to consulting to professional services firms,
technology companies, and financial institutions.
Rob has lived and worked in both Western Europe and North America as a vice president of The MAC
Group and its successor firm, Gemini Consulting. He has practiced law with the international firm
of Curtis, Mallet-Prevost, Colt & Mosle in New York and Washington, and has also worked in investment management for Citicorp.
Rob's writing and commentaries on management have been published in the Boston Globe and he is a three-time contributor to
The Harvard Business Review. He currently sits on the boards of directors of Forrester Research, Inc., and Access Data Corporation.
He also hosts the business video, Talk About Change! with the popular cartoon character Dilbert.
His educational background includes Liceo Serge, Turin, Italy; a B.A. in economics and Italian literature from
Haverford College; an M.B.A. from Harvard, and a J.D. from Georgetown University Law Center, where he was an associate
editor of The Tax Lawyer. Rob lives with his family in Concord, Massachusetts.
More From The Author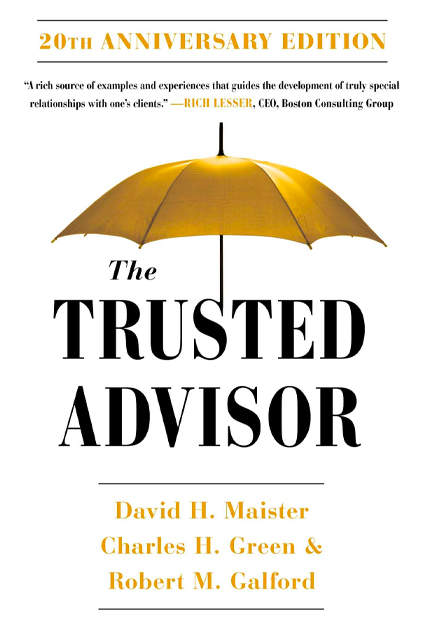 The Trusted Advisor
Robert M. Galford,
David H. Maister,
Charles H. Green