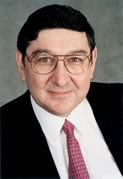 David H. Maister
David H. Maister is widely acknowledged as the world's leading authority on the management of professional service firms.
For nearly two decades he has advised firms in a broad spectrum of professions, covering all strategic and managerial issues.
David has a global practice, spending about 40 percent of his time in North America, 30 percent in Western Europe, and 30 percent in the
rest of the world. A native of Great Britain, David holds degrees from the University of Birmingham, the London
School of Economics, and the Harvard Business School, where he was a professor for seven years.
He is the author of the best-selling books Managing the Professional Service Firm (1993) and True Professionalism (1997),
which are his eighth and ninth books, respectively Many of his articles have been translated into the major European languages
(including Russian), and his books are available in Dutch, Spanish, Indonesian, Korean, Polish, Serbo-Croatian,
and Chinese (Mandarin.)
He lives in Boston Massachusetts and can be reached by calling 617-262-5968.
More From The Author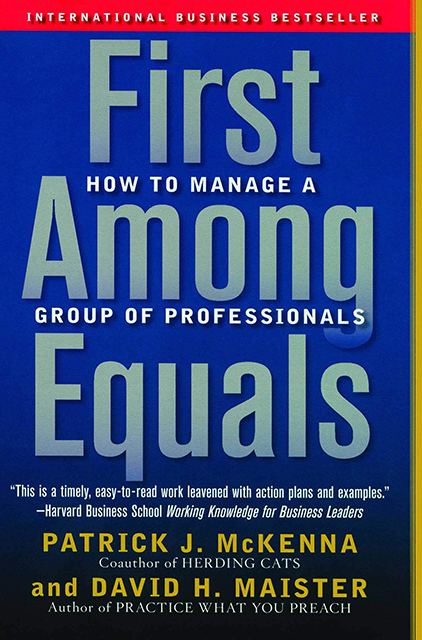 First Among Equals
David H. Maister,
Patrick J. McKenna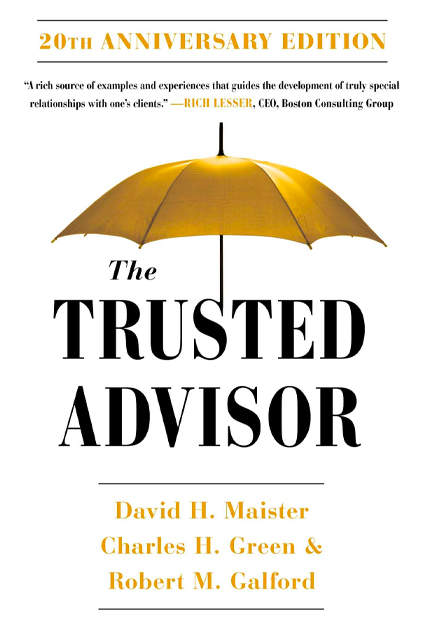 The Trusted Advisor
Robert M. Galford,
David H. Maister,
Charles H. Green