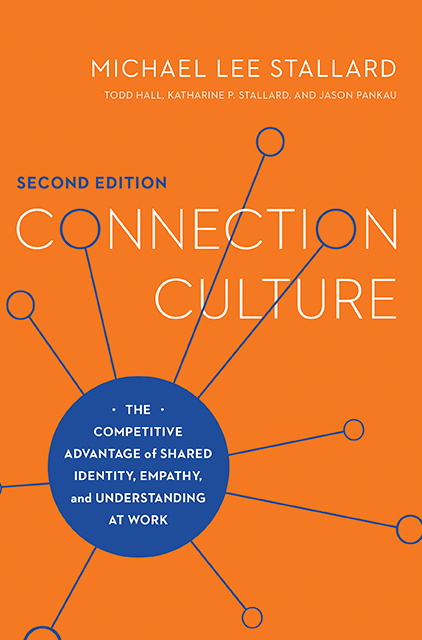 Connection Culture
The Competitive Advantage of Shared Identity, Empathy, and Understanding at Work
10min
reading /
14min
listening time
About the Summary
In Connection Culture, Michael Lee Stallard draws on data and research from the world's most successful company cultures to find out exactly what makes them so effective. The answer? Connection— between people, between teams, and across the organization as a whole. So why do so many individuals and organizations fail to create cultures of connection? Stallard explores the answers, then sets about the task of guiding leaders toward more effective connection.
In This Summary, You Will Learn:
The three types of company culture, and why a culture of connection is the only path forward.
How to use the Vision, Value, Voice model to assess and improve your company's culture.
The superpowers of connection and the dangers of disconnection.
A plan for taking action to make your company culture a culture of connection.
Buy the book at Amazon