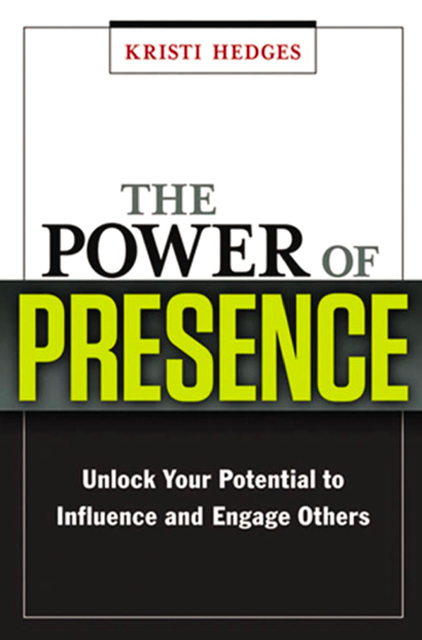 The Power of Presence
Unlock Your Potential to Influence and Engage Others
About the Summary
The Power of Presence shows how to improve your presence. Author Kristi Hedges has witnessed even the highest-level people struggle to connect and communicate. Her experiences have helped her develop the unique I-Presence™ model, which is equal parts communication aptitude, mental attitude and authentic style. Hedges identifies what presence is and how to get more of it.
In This Summary You'll Learn:
How to use the I-Presence model to be clear and confident in any situation.
Ways to forge strong relationships and build trust with others.
How to inspire and motivate others to create solid followers.
Buy the book at Amazon