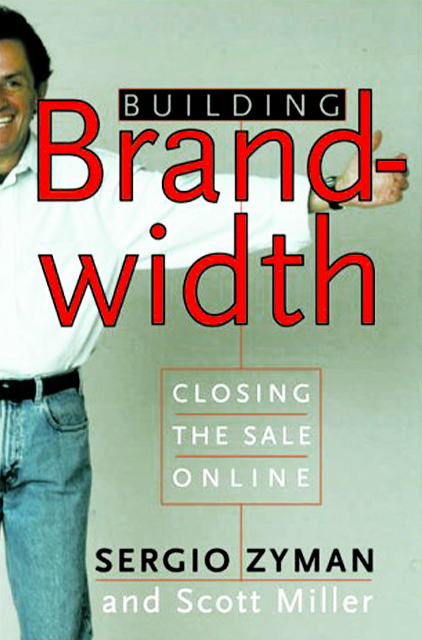 Building Brandwidth
Closing the Sale Online
15min
reading /
19min
listening time
About the Summary
The airwaves are full of funny e-business commercials, and everybody's laughing — but is anyone buying? According to Zyman, former Chief Marketing Officer of the Coca-Cola Company, e-marketing that's trendy and irreverent won't work if e-marketers forget the fundamentals. Zyman explains what it takes to close the sale online.
In This Summary, You Will Learn:
What the 3 phases of e-marketing are.
How to close the gap between website visits and website sales.
Why getting to marketing first is only part of the equation.
How technology allows sellers to get back to "merchanting" customers personally.
Buy the book at Amazon