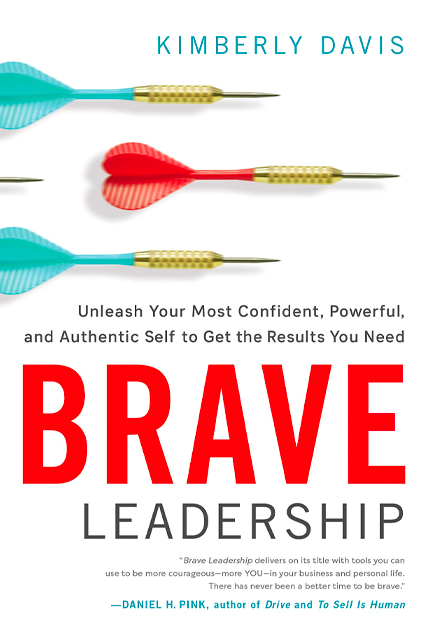 Brave Leadership
Unleash Your Most Confident, Powerful and Authentic Self to Get the Results You Need
15min
reading time /
19min
listening time
About the Summary
Kimberly Davis shares the transformative tools she uses in her leadership workshops, drawing from years of working with leaders of all experience levels and industries and the latest research in psychology, sociology, business and the arts. Brave Leadership bridges traditional business how-to with a personal development approach to demystify what it takes to be a brave leader in today's ever-shifting world.
In This Summary, You Will Learn:
Why focus, vulnerability, presence and connection are the keys to brave leadership.
Tools to perform powerfully in a high-stakes environment.
The difference between a goal and a Super Objective.
How to own your power and cultivate bravery.
Buy the book at Amazon