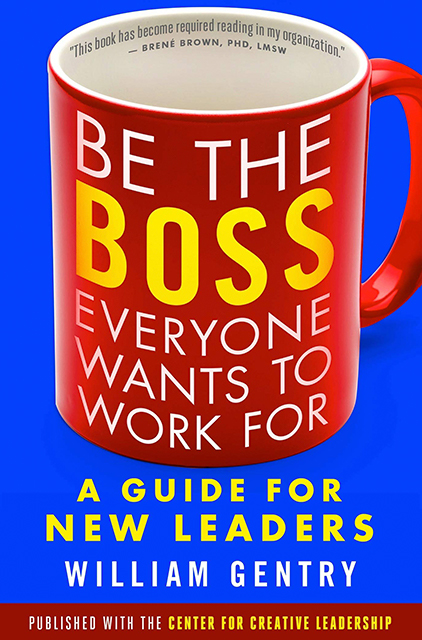 Be the Boss Everyone Wants to Work For
A Guide for New Leaders
15min
reading time /
17min
listening time
About the Summary
You've been promoted to leadership, but ironically, as a new leader, you can't rely on most of the things that got you that promotion in the first place. New leaders must do something more substantial and more different from anything they've done before. William Gentry says this is the time to "flip your script." You need to flip your mental script from "me" to "we" and help those you lead to succeed. Gentry coaches new leaders to flip their script in six key areas: mindset, skill set, relationships, do-it-all attitude, perspective and focus. More than a series of best practices, Be the Boss Everyone Wants to Work For is a guide to internalizing a leader's perspective.
In This Summary, You Will Learn:
Why becoming a new leader brings a sea change in roles and expectations.
The six ways you can "flip your script" to become a boss everyone wants to work for.
The importance of non-verbal communication among leaders.
How to adjust to new relationships with subordinates and teams.
How to gain a leader's perspective and develop and focus on others.
Buy the book at Amazon