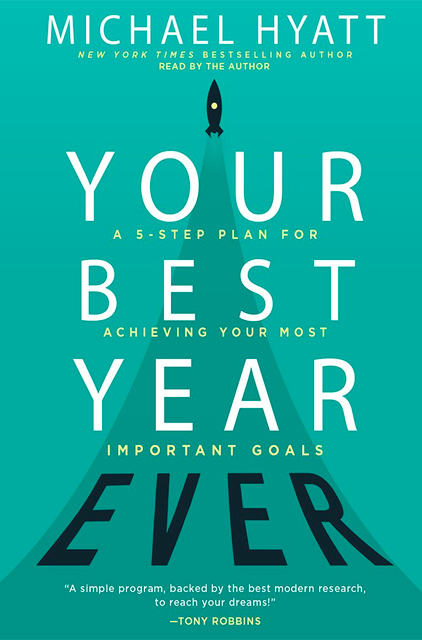 Your Best Year Ever
A 5-Step Plan for Achieving Your Most Important Goals
15min
reading time /
18min
listening time
About the Summary
In Your Best Year Ever, Michael Hyatt shares a powerful, proven, research-driven system for setting and achieving goals. Anyone who is tired of not seeing progress in their personal, intellectual, business, relationship or financial goals will benefit from the field-tested wisdom found here. Learn how to design your best year ever by discovering what's holding you back, how to overcome past setbacks, how to quit-proof your goals, and more. Hyatt offers the way to close the gap between reality and dreams.
In This Summary, You Will Learn:
Why your beliefs shape your reality –– and how to change both.
How both regret and gratitude lead to opportunity.
How to create great goals that will help you design your future.
How to master motivation and to build a supportive social circle.
How to break up your plan into actionable steps and to use Activation Triggers to stay on track.
Buy the book at Amazon