Is Your Company Ready for the Next Cyber Threat?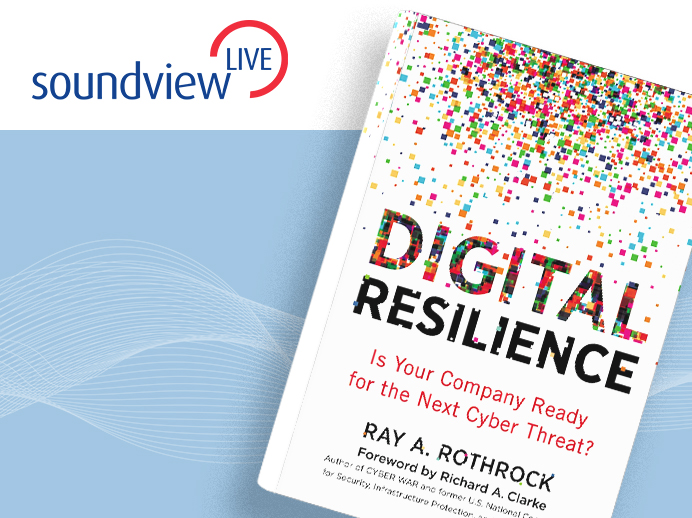 Don't let your company be the next grim headline. Cybercrime is on the rise – and businesses large and small are at risk. For management, the question is not if you will be targeted, but when. Are you prepared?
In this Soundview Live webinar, cybersecurity expert Ray Rothrock lays bare tactics used by hackers, vulnerabilities lurking in networks, and strategies not just for surviving attacks, but thriving even while under assault. Based on themes from his new book, Digital Resilience, Rothrock provides a powerful guide of the resilience-building strategies you need to prevail – no matter what strikes.
About the Speaker
Back to all webinars